Breakfast / Brunch Recipes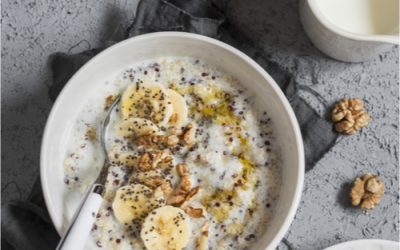 Supercharge your morning with high-protein quinoa and omega-3 rich chia seeds for a creamy breakfast bowl topped with seasonal fruit and seeds. Ingredients: Serves 2 100g of quinoa 500ml of coconut milk (or could use any nut milk) 1 tsp vanilla extract or one fresh...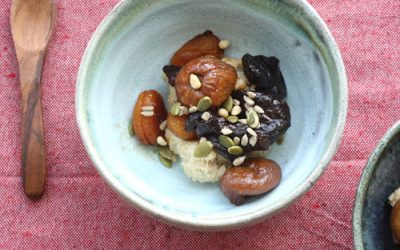 Ready to warm up your body? Give a twist of originality to the traditional porridge and enjoy the different textures and flavours from the selection of fruits with a nutty topping. The dried fruits are all great sources of fibre, as are the oats, which can help bind...