Welcome!
Welcome to Reinvent! You've taken a huge step forwards towards discovering how to eat in a way that will help you live life to the limit. Over the next 12 weeks, you will explore a completely new way of looking at food – an approach that isn't about denial and discipline, but instead about equipping your body with everything it needs to thrive.
Reinvent is designed to create an incremental change to your lifestyle, so that it's easy to achieve, maintain, and implement on a long-term basis. You will learn to reclaim your body, develop a positive self-image, and break free from the endless cycle of dieting. Each week, you will receive an email from me, which contains the key to unlock a new bite-size course. Every bite-size course will focus on one specific topic, giving you seven days to digest the information and use the resources provided that week to execute change.
Throughout the next 12 months, you will have the chance to upgrade to a personal nutrition consultation in my Bristol clinic or via Skype. You will also have the opportunity to order diagnostic testing for food intolerance, candida or parasites, female hormone imbalance, and other health conditions. Please email me at any point if this interests you.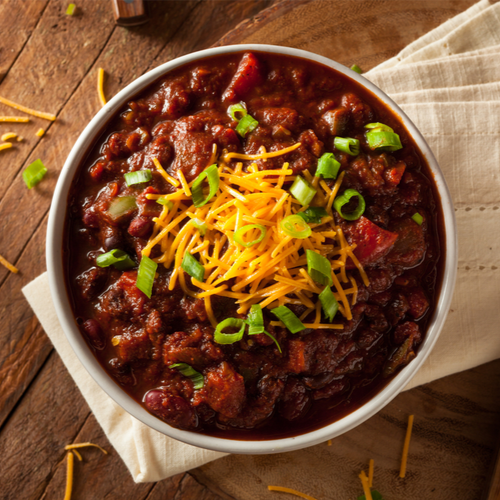 Reinvent is jam-packed with fresh, seasonal, and nutrient-dense dishes that taste amazing and make you feel even better. With over 250 mouthwatering recipes, you'll never run out of ideas. The recipe library will be added to continuously with fresh menu's being designed for every season. I've got BBQ and picnic recipes to see you into summer, and warming soups and stews to nourish your body throughout the winter.
Alongside my library of recipes, I've also provided you with some sample meal plans to guide your shopping choices. I believe that food preparation should be economical, time-efficient, and assist in minimising waste. So my practical meals plans recycle dinners into lunches, which mean you'll have more time to spend with your loved ones and less time slaving over the stove! However, there's no need to meticulously follow these meal plans to the tee. In fact, I would encourage you to use them as a template to get creative with your own recipes. In your resources folder you will find a printable, blank meal plan template. In fact, it's the very same template that I use each week to create my own shopping lists.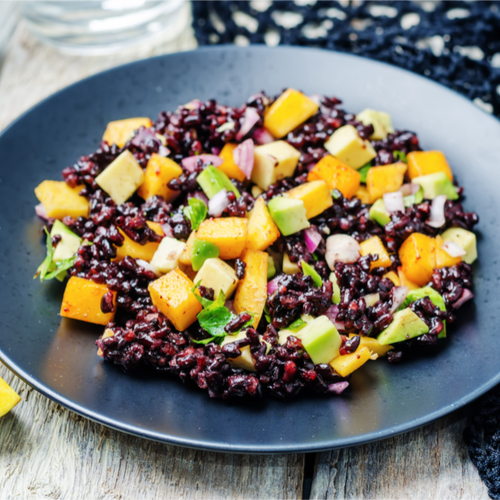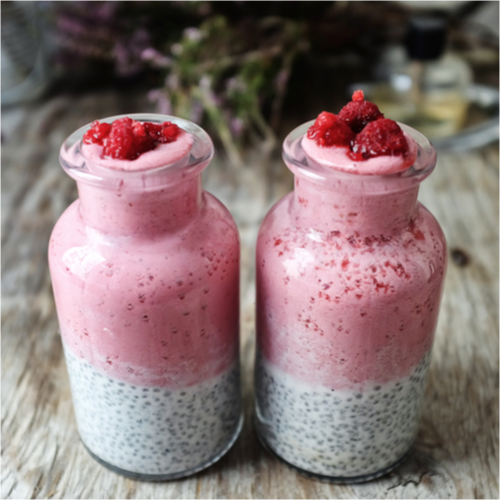 Reinvent contains a bank of resources to help you to implement the changes you learn about in each bite-sized course. I encourage you to download, and start using your Gratitude Journal and Cravings Journal straight away. Some of the resources will be explained and sign-posted to, during the bite-sized courses and weekly videos, so don't feel like you have to use everything straight away.
When it comes to health, the internet is saturated with conflicting advice. Celebrity diets, fad foods, and pseudo-science – no wonder people get confused when the media is full of 'alternative facts' and fake news.
That's why I've teamed up with leading experts, personal trainers, scientists, life coaches, and other professionals to deliver my 'Expert Health' video series. I'll be updating the content all the time, providing you with a qualified explanation of any new trend that hits the headlines.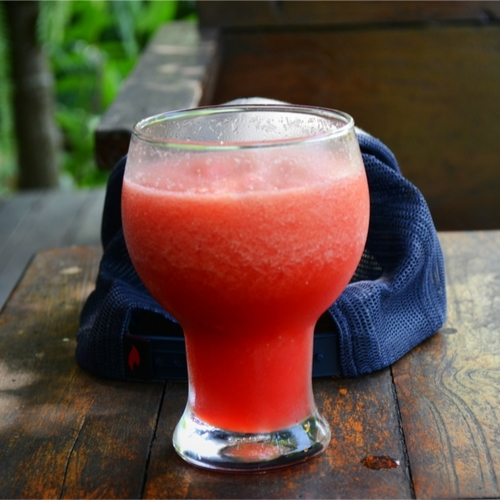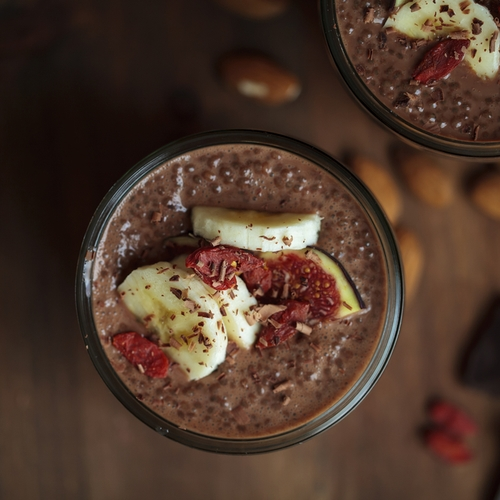 Every week you will be asked to complete a very short health questionnaire which should take you no longer than 5 minutes. This allows us to track your progress during the first three months and enables us to provide further support should we feel you need us. It also allows you to track your own success and by the end of Reinvent I am sure you will be amazed by how much you have achieved.
Online Reinvent Community
We all know how hard it can be to make decisions on your own, right? However, whatever your goals are, you're much more likely to succeed with the support of others. The Reinvent Community is your safe space for sharing your hopes, your struggles, and your victories. You'll also have access to me and my team for support whenever you need it. Just think: your very own team of round-the-clock cheerleaders!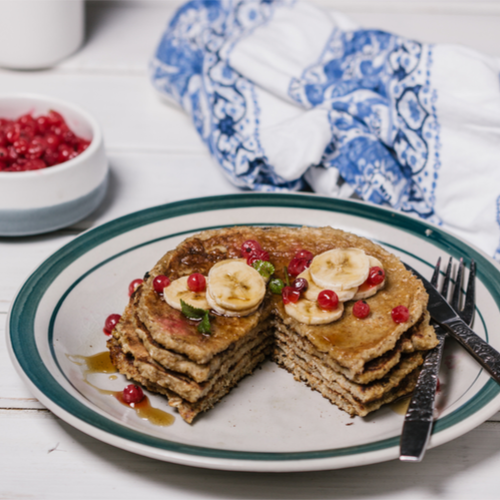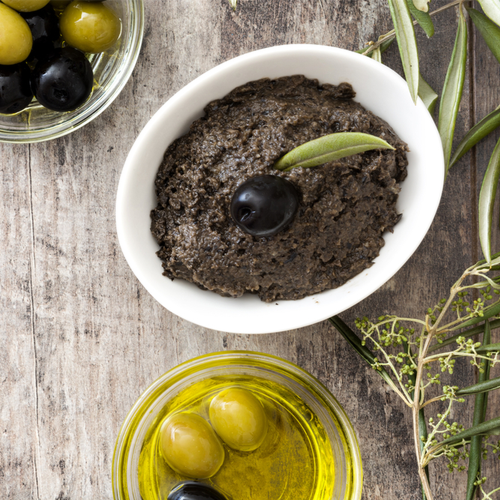 By now you must be itching to get started. Your first bite-sized course is all about fruit and vegetables, it's a great topic so get stuck in. Before you do so though, I want you to have a really good think about what you want to achieve over the next three months and set yourself some goals.