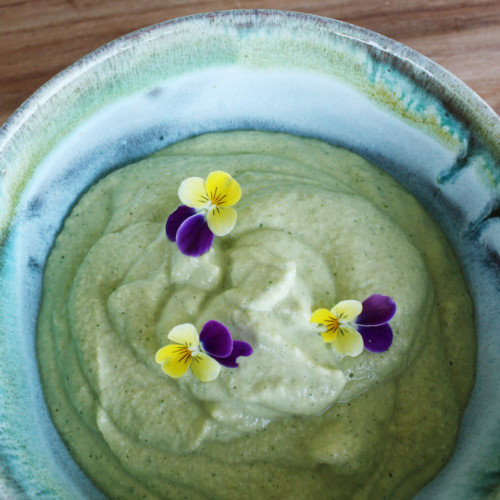 'No chickpea' courgette hummus
This dip is famously popular at dinner parties and people just can't get over how quick and easy it is to make. For those who struggle with digesting too many legumes, it is much lighter on the digestive system!
Ingredients:
Serves enough for a small party.
1 jar of tahini
2 grated courgettes
½ cup of lemon juice
2 1/2 tsp sea salt
3 Garlic cloves crushed
Method:
Grate the courgettes and add the other ingredients into the blender and whizz up.
Serve with vegetable sticks.