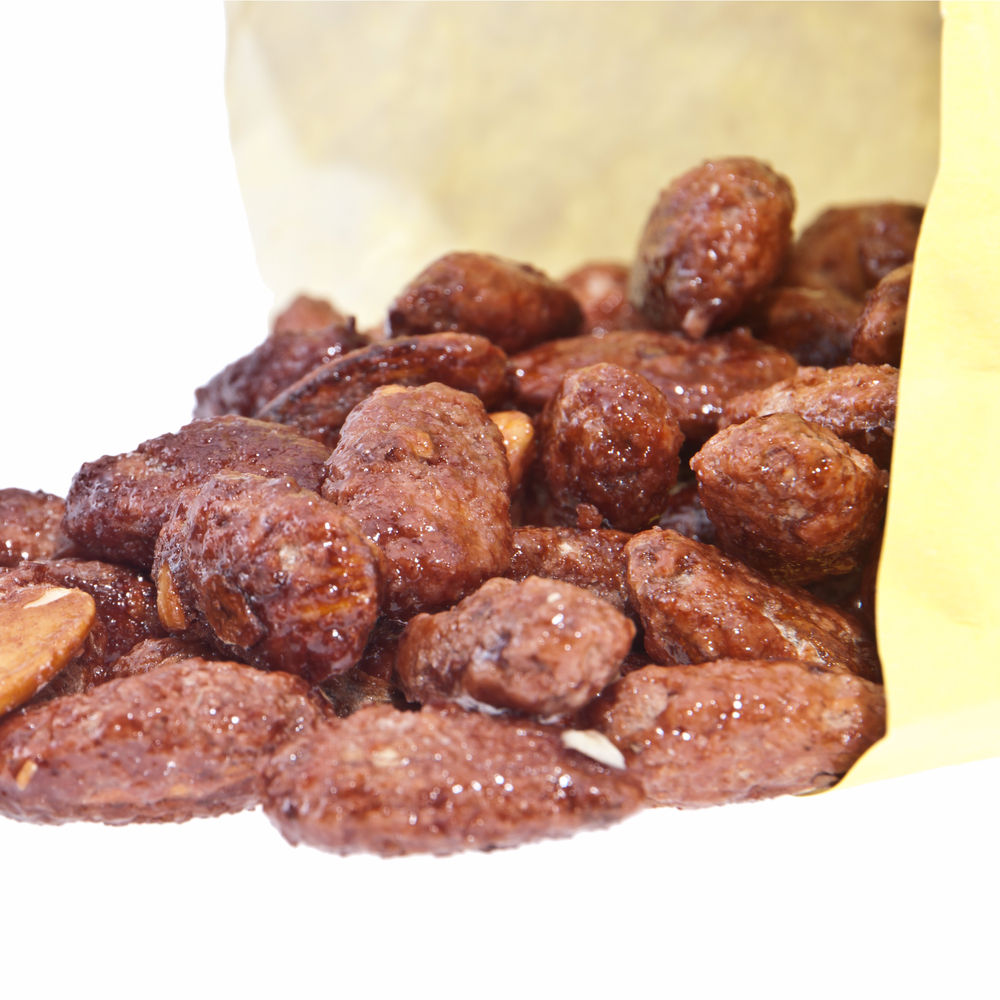 Almonds are a great addition to your  diet as they contain many essential nutrients which are vital for balancing hormones and keeping your skin flexible.  These spicy, roasted almonds are a real treat for gloomy days!
Ingredients:
Serves 2
65g grams raw almonds
1 tsp olive oil
½ tsp paprika
¼ tsp cayenne pepper
¼ tsp cinnamon
Small pinch  sea salt
Method:
Preheat oven to 160 degrees centigrade, (gas mark 4).
 Mix the nuts with all the spices, oil and salt in a mixing bowl until all covered.
Spread on a baking sheet and bake for 10-15 minutes or until golden brown, stirring after about 5 minutes.
Remove and let cool.