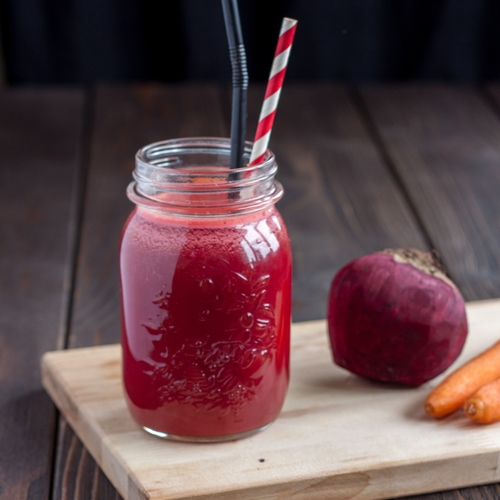 This smoothie is brimming full of antioxidants and iron from the blood building beets; excellent for vitality, and the ginger also provides anti-inflammatory properties.
Ingredients:
Serves 1
1 Beetroot, peeled and chopped into small pieces
2" of cucumber, chopped up
1 inch ginger, peeled and chopped into smaller pieces
1 apple, cored
Juice of ½ lemon
Cup of water
Method:
All all the into a blender and blend to desired consistency.
Add more lemon juice if you prefer it sweeter.