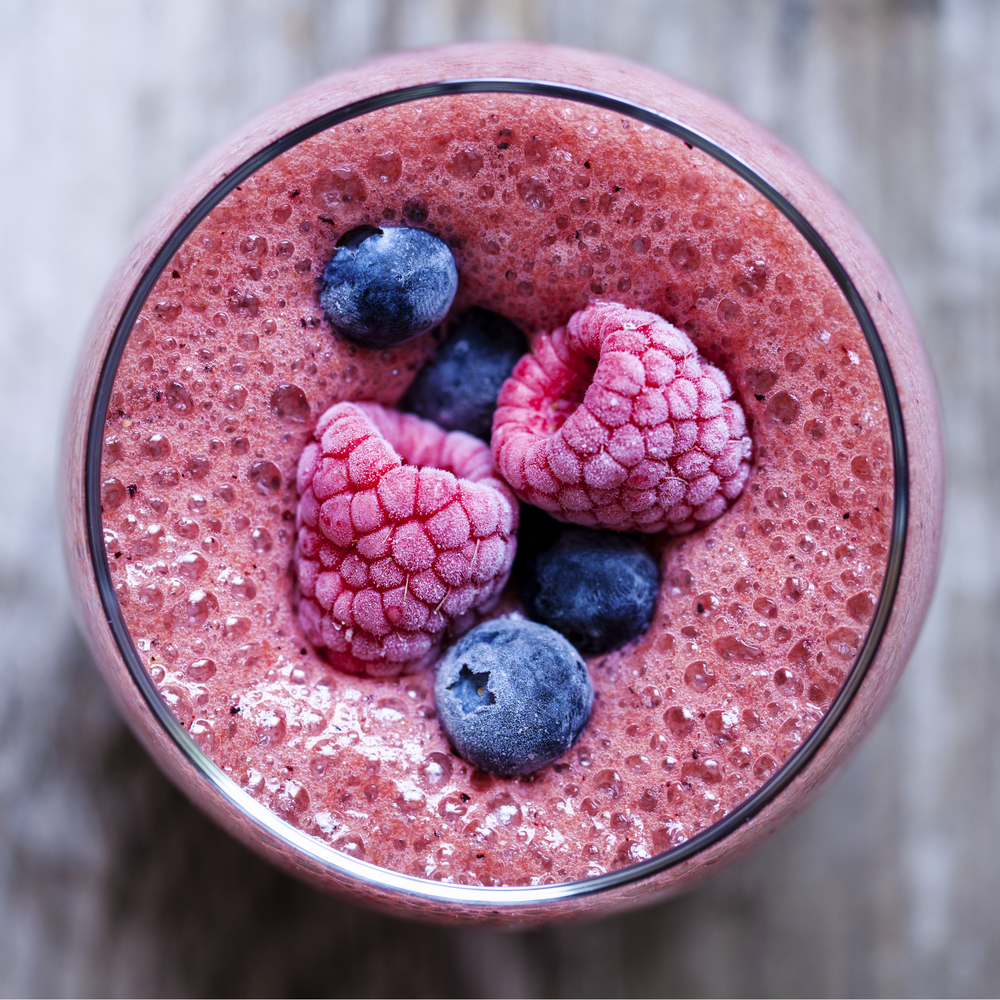 Berry and chia seed smoothie
This super smoothie is just so delicious and quick to make I just had to share my recipe with you all! Chia seeds are a fantastic source of plant-based protein, anti-inflammatory omega-3s, and antioxidants.
Ingredients:
Serves 1
1 cup coconut water
1 cup frozen berries (I used blackberries, blueberries, and raspberries)
1/2 banana
1 cup spinach leaves (or kale)
2 teaspoons chia seeds
Method:
1. Place all ingredients in a blender and blend until smooth. Serve immediately.