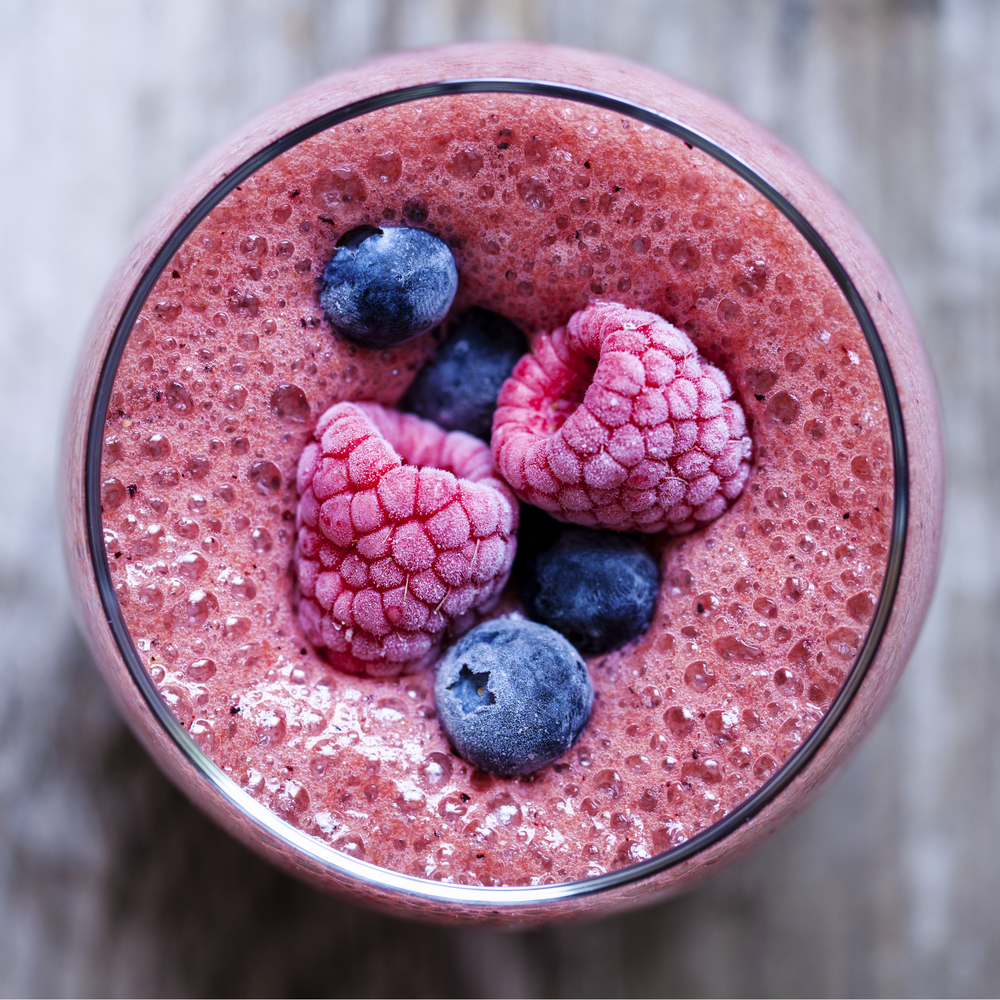 It's that time of year… you know it, I know it, the paracetemol in your cupboard certainly knows it…it's party time! Unfortunately, where there's booze there is usually an almighty hangover just around the corner, so I have devised the perfect hangover cure for you to whip up the morning after the night before. Nearly all hangovers are a result of dehydration, potassium deficiency and loss of all-important electrolytes, so i've included ingredients that counteract this. And I've kept it super simple on purpose as nobody wants to faff around with five different herbs when their head is pounding.
Ingredients:
Serves 1
250ml coconut water
Handful of berries
1 scoop super greens powder (optional)
1 tsp honey
Bunch of spinach or kale
Method:
Place all ingredients in a blender and blend for approximately 30 seconds.