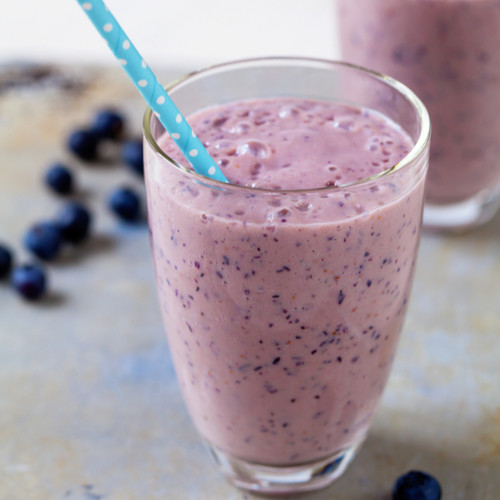 Full of antioxidants, phytochemicals, and flavonoids, great for general health and to fight of disease.
Ingredients:
Serves 1
1 large handful of blueberries
1 mug of nut milk of your choice (ie almond)
1 banana
1 tbsp of coconut oil
1 tbsp chia seeds
Method:
Add all the ingredients in a blender, and blend until smooth.
Could add ice if you want it more chilled.